While the state and nation are seeing fewer deaths tied to heroin overdoses, synthetic opioids like fentanyl are contributing to more deaths, and there are concerns they're appearing in other non-opioid drug supplies. Read More.
Gov. Walz said he was frustrated during the last legislative session because there was talk, but no movement to address the epidemic. He wants to not only create stricter guidelines to reduce unnecessary prescriptions being filled, but also address price increases for people who need the medication. Read More.
Reducing prescription opioid misuse will only moderately lower the number of opioid overdose deaths over the next few years, a new report in the Journal of the American Medical Association found. Read More.
Opioid Overdose Deaths 2016
Nonfatal Overdose Hospital Treated 2016
Prescribing Practices Opioid Prescriptions 2016
Hospitalization Rate for Opioid Use Disorder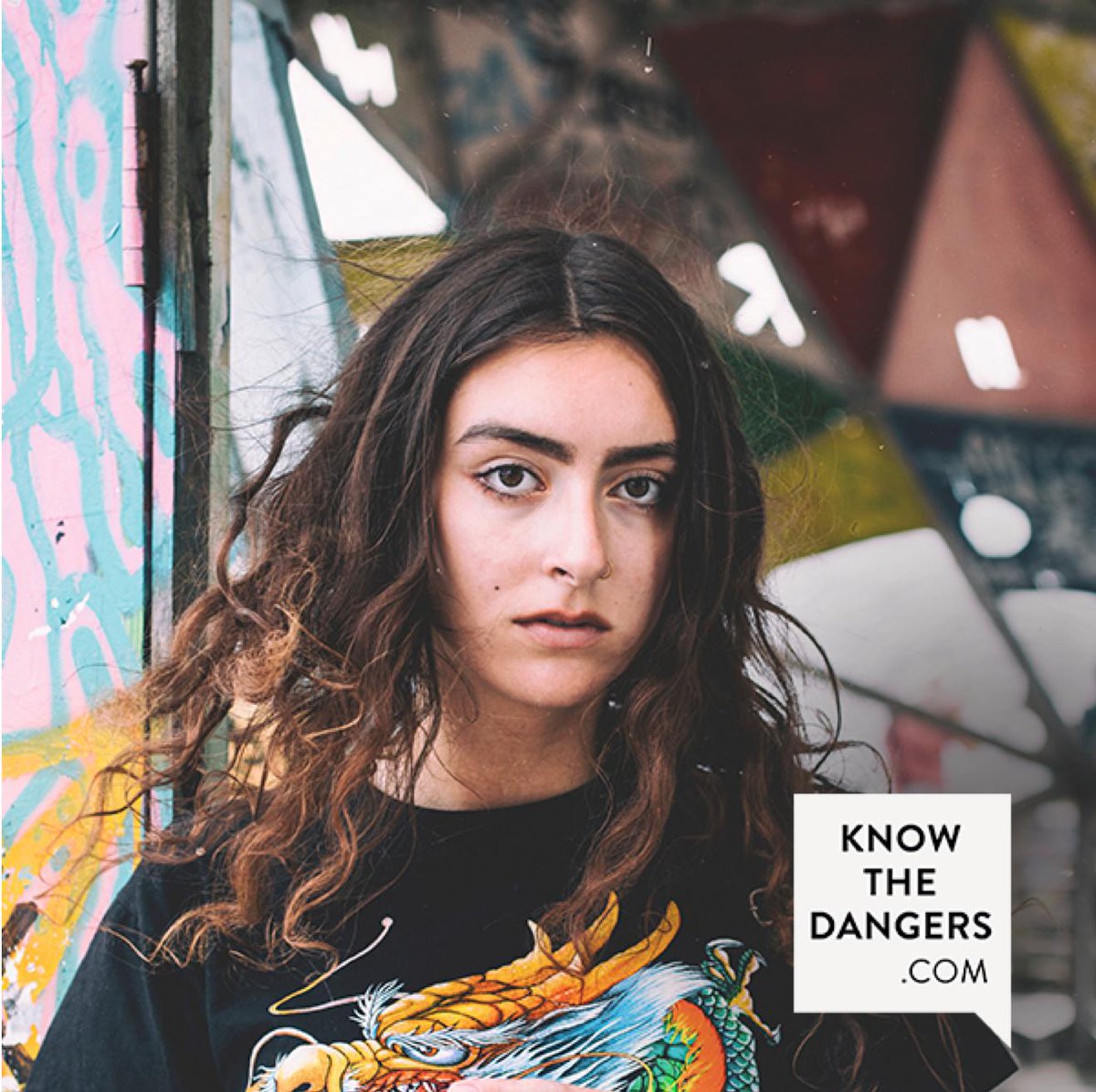 Know the Dangers
13 hours ago