AAMC President and CEO Darrell Kirch, MD, lauds the nation's medical school and teaching hospitals for their multifaceted efforts to tackle pain management and opioid use disorder. Read More.
A onetime Maplewood dentist has agreed to a financial settlement in connection with allegations that he funneled hundreds of opioid painkiller doses through illegal prescriptions to an employee and his own son, among others. Read More.
As the U.S. continues battling the opioid crisis, public agencies all over America on Saturday will give people a chance to rid their homes of unneeded drugs that sit in their medicine cabinets. Read More.
Opioid Overdose Deaths 2017
Nonfatal Overdose Hospital Treated 2017
Prescribing Practices Opioid Prescriptions 2017
Hospitalization Rate for Opioid Use Disorder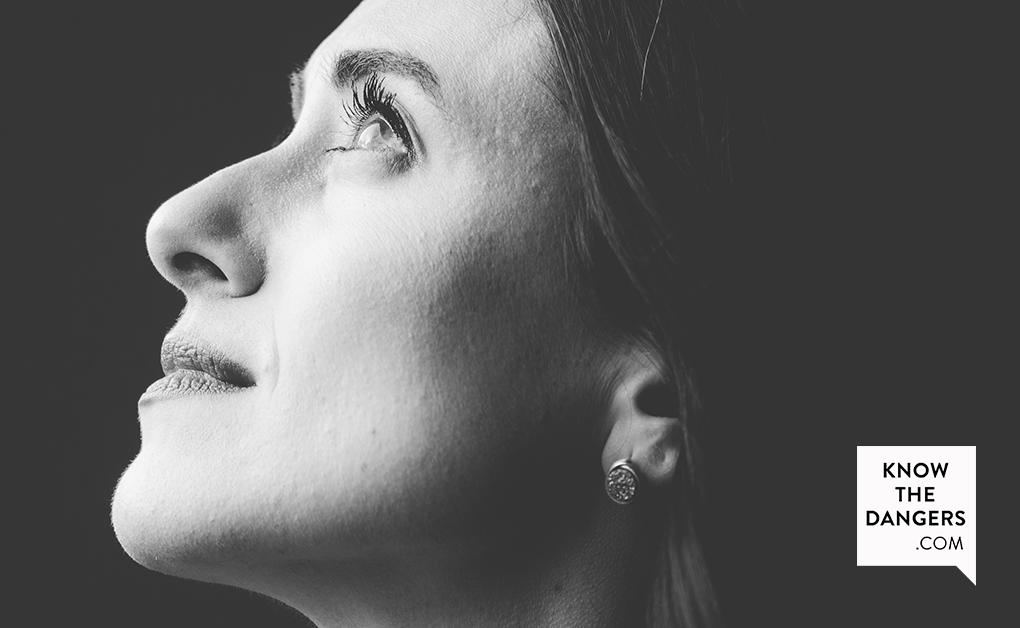 Know the Dangers
3 hours ago