The synthetic opioid fentanyl has been driving up the rate of fatal drug overdoses across racial and social lines in the United States, with the sharpest increase among African Americans, according to new analysis by the Centers for Disease Control and Prevention. Read More.
Top specialists say agency's 'dangerously deficient oversight' is continuing to fuel an epidemic that claims 150 lives a day. Read More.
The State Health Access Data Assistance Center (SHADAC) at the University of Minnesota School of Public Health recently released a report on the evolving opioid crisis across the United States. Since 2010, rapid increases in deaths from illicit opioids have outpaced deaths from natural and semi-synthetic opioids. Read More.
Opioid Overdose Deaths 2017
Nonfatal Overdose Hospital Treated 2017
Prescribing Practices Opioid Prescriptions 2017
Hospitalization Rate for Opioid Use Disorder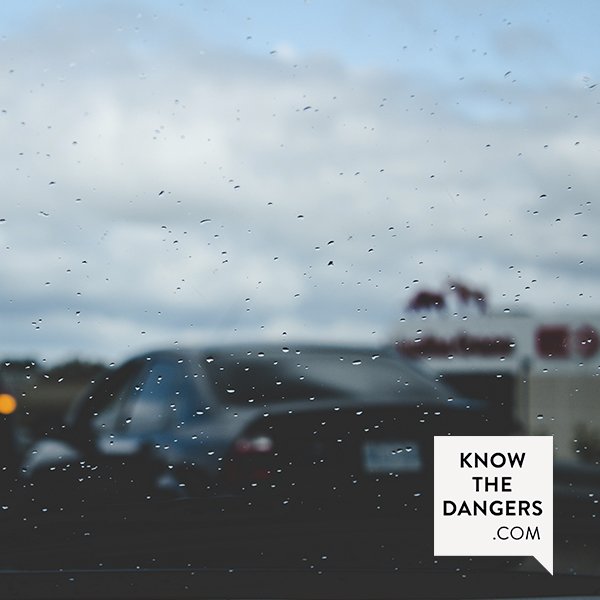 Know the Dangers
2 hours ago
For the first time in history, you are more likely to die from an opioid overdose than a car accident ( @nscsafety). We can all be a part of the solution, because in the end, it's about all of us.